Get Advice from a Pension Advisor
Get Expert Pension Advice from a Regulated, Pension Advisors Now
"So simple, quick and easy"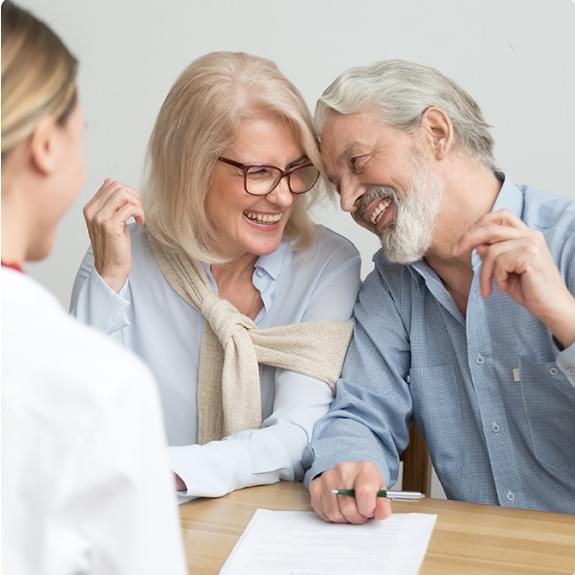 Why do you need Pension advice?
You don't need us to tell you that your pension is important for your future. But are you maximising your money for your retirement?
This is where a pension advisor can help. Even if you can't find your paperwork, our pensions experts are ready to help you save money with guidance tailored for your situation. No matter how complex your current arrangements, get in touch today to make sure you're not losing money through bad investments and fees.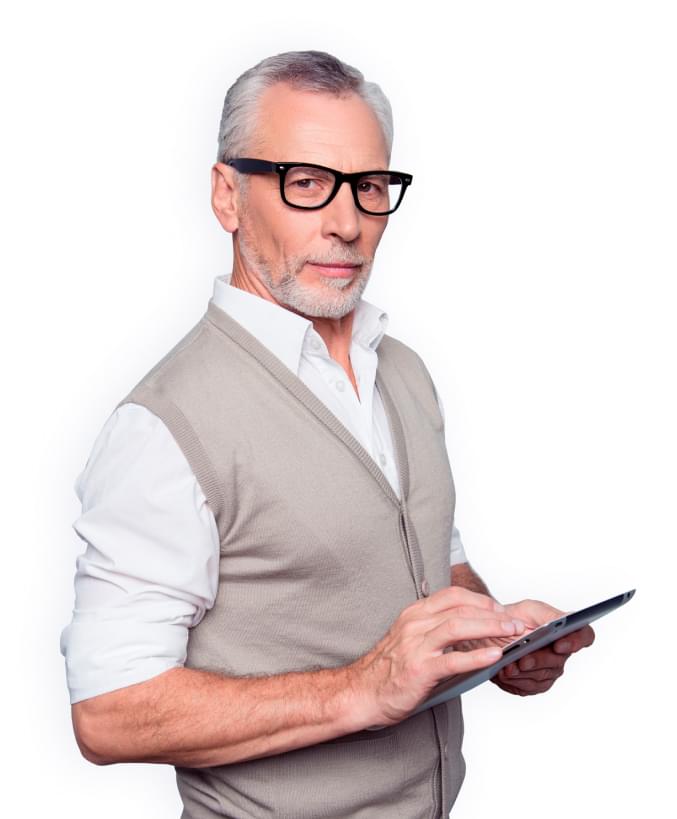 Frequently Asked Questions...