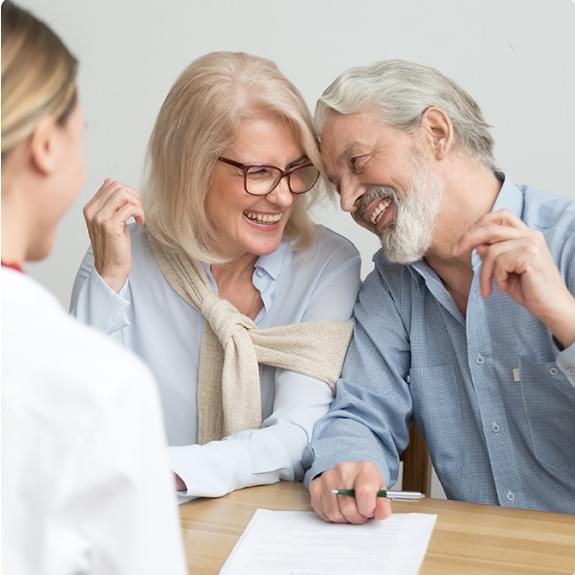 How an Investment Advisor Can Help
You don't need us to tell you that your finances are important for your future. But are you maximising your money for your retirement?
This is where an investment advisor can help. Even if you can't find your paperwork, our investment experts are ready to help you save money with guidance tailored for your situation. No matter how complex your current arrangements, get in touch today to make sure you're not losing money through bad investments and fees.
Four Simple Steps
❶

Tell Us How We Can Help
Complete our simple form and let us know how we can help.
❷
We Match You
We'll assign an Approved Advisor local to you, with the right knowledge
❸
No obligation call
Meet (or have a call) with your regulated mortgage advisor and explore your options.
❹
Decide What's Right For You
Save money and invest in the right opportunities thanks to the advice.
About the Investment Advice
Local Advisers
Approved Adviser will always match you with a local investment adviser that suits your needs.
Lower Fees
Our investment advisers will always check that you're not paying high or unnecessary fees.
About The Investment Advice
100% qualified investment advisors Local, Approved Advisors ready to help Up-to-date, personal guidance No obligation initial call
Take your next steps with confidence
Our investment specialists review your situation so you know your future plans are solid.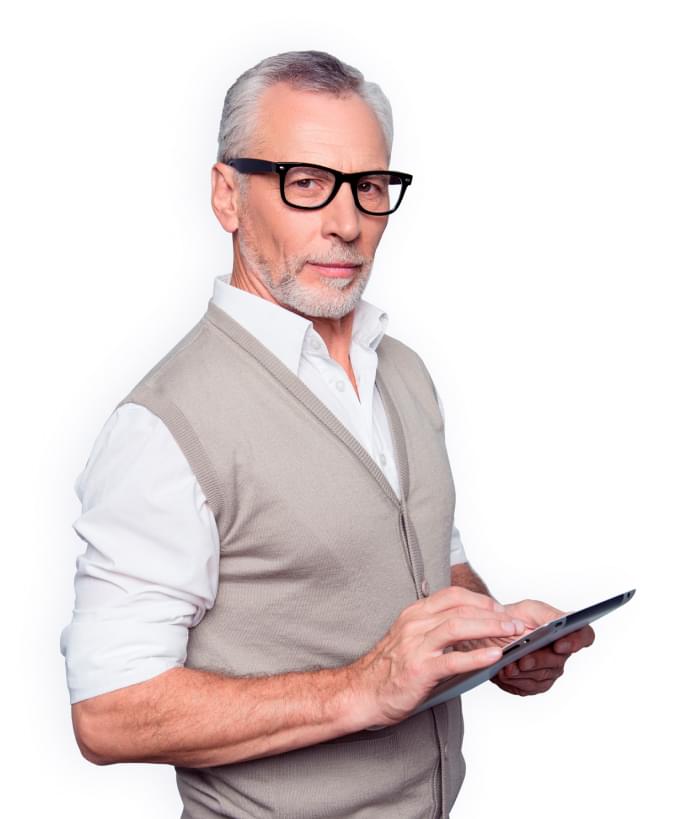 Frequently Asked Questions...
If you're looking for comprehensive advice, an investment adviser is definitely worth it. The help they will be able to give you is unparalleled.
You need to bring any investment plan statements, mortgage and debt statements, payslips, and tax returns that you have.
The standard is once a year, but it does depend on your situation.
How Can We Help?
We'll use this information to match you with a local Approved Adviser with the right experience to help.
The Adviser will contact you directly. Your initial consultation is free with no obligation.