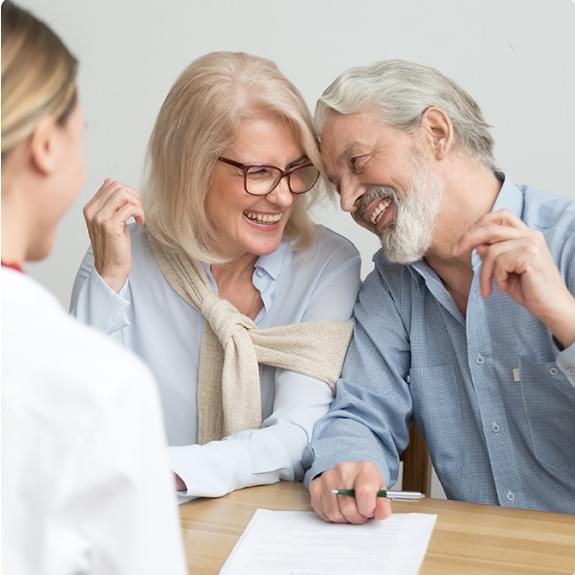 How a Mortgage Broker Can Help
Applying for a mortgage is one of the biggest financial commitments you'll make, so getting it right is essential. But are you getting the best mortgage deal?
This is where a mortgage broker can help. Whether you're a first-time buyer or remortgaging, our mortgage experts are ready to help you make the most of your money with guidance tailored for your situation. No matter your current circumstances, contact us today to make sure you're not missing out on the best mortgage options.
Four Simple Steps
❶

Tell Us How We Can Help
Complete our simple form and let us know how we can help.
❷
We Match You
We'll assign an Approved Advisor local to you, with the right knowledge
❸
No obligation call
Meet (or have a call) with your regulated mortgage broker and explore your options.
❹
Decide What's Right For You
Save money and invest in the right opportunities thanks to the advice.
About The Pension Advice
Local Advisers
Approved Adviser will always match you with a local financial adviser that suits your needs.
Lower Fees
Our pension advisers will always check that you're not paying high or unnecessary fees.
Great Mortgage Rates
Your broker will make sure that they find the best possible rate for your circumstances.
Retire with Confidence
Our pension specialists review your retirement plans so you know your plans are solid.
Looking For Something Else?
Transfer Your Pensions
Get expert pension transfer advice from a Approved Advisor now
Find Local Advisors

➞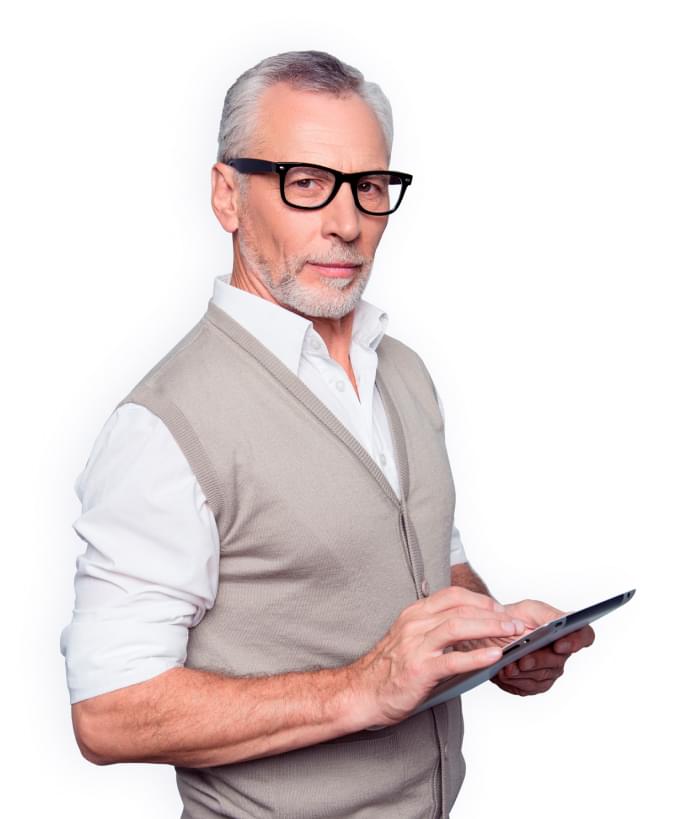 Frequently Asked Questions...
A mortgage is a loan used to purchase property and land. When you buy property or land, you will typically put down a deposit and use the mortgage loan to make the rest of the payment. Mortgages are repaid over a long period. Speak to a mortgage broker to understand the best repayment option for you.
Mortgage brokers, often called mortgage advisors, are very useful at helping you understand the mortgage process and finding you the best mortgage for your circumstances. Often, mortgage brokers can provide you with options which are not available should you enter the mortgage process yourself.
A mortgage broker can be helpful when making any mortgage application. However, mortgage advice can be particularly useful if you are a first-time buyer. Speak to a mortgage broker to start the process of finding the best mortgage for your circumstances.
The following questions are a good starting point:
Are you a regulated mortgage broker?
What type of mortgage is best for me?
How much mortgage can I get?
There is no reason that your mortgage options should be limited due to self-employment. A mortgage broker can help you to assess the best options. As well as ensuring that you have all the necessary documentation to prove you can repay the loan.
There are a variety of mortgage options. The main types of mortgages are:
Fixed-rate mortgages – Interest rates are fixed for some time during repayment, typically between 2-5 years.
Variable-rate Mortgages – interest rates can change throughout the repayment period
Other mortgage options include:
Standard variable rate (SVR)
Discount mortgages
Tracker mortgages
Capped rate mortgages
Offset mortgages
A mortgage broker will help you to assess the best type of mortgage for you.
Typically, you'll need a deposit that is at least 5% of the property's value. It is normal to see deposits ranging from 5% right up to 20% of the property value. A mortgage broker will be able to help you assess the best option for you based on your circumstances.
It is possible to get a mortgage if you have a bad credit score, although, it is likely that you will pay a higher interest rate. There are many options available for people with bad credit, and a mortgage broker will be able to help you assess the best options.
How Can We Help?
We'll use this information to match you with a local Approved Adviser with the right experience to help.
The Adviser will contact you directly. Your initial consultation is free with no obligation.