What Remortgaging Can Do For You
Remortgaging can help you to find a better mortgage rate, release equity on your property, change the type of mortgage you have, and much more.
Finding out if remortgaging is the correct decision for you and what your options are can be challenging, and that's why our specialist remortgage advisers are here to help.

Our experts will assess your personal situation, help you to compare remortgages and find you the best remortgage rates. Speak to an Approved Adviser for free, confidential advice today.
Four Simple Steps
❶

Tell Us How We Can Help
Complete our simple form and let us know how we can help.
❷
We Match You
We'll assign an Approved Advisor local to you, with the right knowledge
❸
No obligation call
Meet (or have a call) with your regulated mortgage advisor and explore your options.
❹
Decide What's Right For You
Save money and invest in the right opportunities thanks to the advice.
About Remortgaging Advice
Local Advisers
Approved Adviser will always match you with a local mortgage adviser that suits your needs.
Lower Fees
Our advisers will always check that you're not paying high or unnecessary fees.
About Our Remortgaging Advice
Your advisor will make sure all your options are clearly explained so that you can make the right decision.
Take your next steps with confidence
Our remortgaging specialists will carefully review your concerns so they can plan the best course of action for you.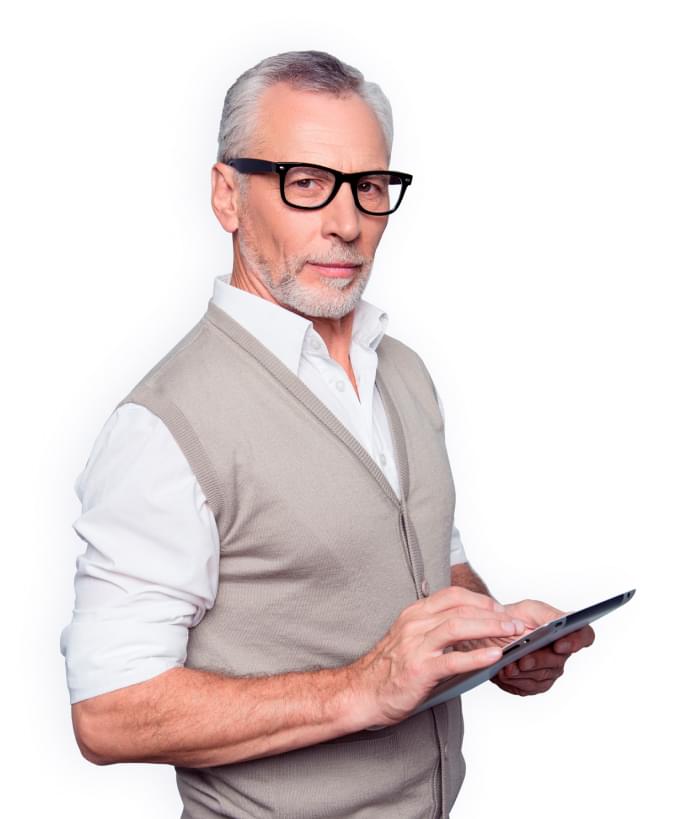 Frequently Asked Questions...
Remortgaging is when you switch your existing mortgage product to another mortgage deal. This can either be with your current lender or a different one. There are several reasons why you may want to remortgage and lots of remortgage products available including: 
Buy to let remortgages

Help to Buy remortgages

Remortgaging to buy a second home

Remortgaging to build an extension
Speak to a remortgage advisor today to find the best remortgage rates and options for your circumstances.
If you're looking to reduce your overall outgoings, switching your existing mortgage product may be a good option for you. Deciding whether remortgaging is the best option is down to your personal circumstances. Our specialist remortgage advisors can help you assess the best course of action. You might also want to remortgage if:
You're on a standard variable rate (SVR) and want to move onto a fixed rate deal so you can be certain of your monthly repayments.
You want to release equity in your home.
Your current deal is about to end.
You want to borrow more money (subject to equity levels).
You want to switch lenders.
You want to change from interest-only to a repayment mortgage.
You have found a lower interest rate.
You're wary of interest rates going up.
To fund home improvements.
A product transfer is when you change your mortgage to a different deal but stay with your current lender. This is still classified as a remortgage.
Keeping an eye on cheaper mortgage alternatives is always a good idea. However, the best time to remortgage is around three to six months before your current deal ends.
This allows you to find a better mortgage deal and ensure it is in place before your current deal ends. You can also revert to your existing lender's standard variable rate (SVR). 
Remortgage offers typically last between three to six months. So, unless there are changes in your financial situation, any offer from this period should stay valid until your current deal concludes.
Although you can remortgage whenever you want, it may not always be the right time. You should consider:
When your current fixed-rate mortgage deal ends

When you can save money by remortgaging, even after paying arrangement and exit fees.

When you own enough equity in your current property.
Our specialist remortgage advisers can help you decide if it is the right time for you to remortgage and find the best mortgage deals. 
Remortgaging is a similar process to that of obtaining a standard mortgage when you buy a house, but it is a little simpler.
Your property will need to be valued and a solicitor will need to handle the transfer of deeds and ensure all contracts are correct. However, it's now quite common for lenders to offer these as part of their overall service in a 'fee-free' remortgage deal.
Your application will be submitted to the lender and they will undertake assessments and checks as to the affordability of the loan and your creditworthiness. This usually involves a credit record check with one or more of the UK's main credit reference agencies.
Once your application is approved, and you receive your remortgage offer, if all legalities are deemed to be in order your existing mortgage will be paid off by the lender and your new mortgage will start. The timeline for the remortgaging process varies from lender to lender. However, subject to any complications, it should take on average between 4 to 8 weeks to complete.
Each lender will have its own criteria to decide how much they are willing to lend you. Similar to a mortgage, your lender will consider several factors, including your salary. 
Speak to a specialist remortgage advisor who will help you find out how much you can borrow and get you the best remortgage rates.
Yes. All lenders will conduct a credit check to establish whether you can afford to repay your remortgage loan. 
Speak to a mortgage advisor to help you understand what criteria lenders look at and what you need to do to get the best deal possible. 
Remortgaging won't always incur extra charges. However, you should consider that you might have to pay:
Valuation costs

Legal costs

Mortgage arrangement fees

Broker's fees

Early repayment fees

Admin fees
Our advisors will help you find the best remortgage deals for your circumstances and appraise you of all of the costs involved. 
No, but if you leave during the fixed-rate or tracker period of your mortgage, you may have to pay an early repayment charge. 
Speak to a remortgage specialist to determine early repayment charges and find the best remortgage option for you.
How Can We Help?
We'll use this information to match you with a local Approved Adviser with the right experience to help.
The Adviser will contact you directly. Your initial consultation is free with no obligation.