You Are Not Alone
Millions of people struggle with debt. But remember, bankruptcy might not be your only option and it might not be the best one for you.
Speak to an Approved Adviser for advice on how you can lower your repayments, stop creditors harassing and more!
Four Simple Steps
❶

Tell Us How We Can Help
Complete our simple form and let us know how we can help.
❷
We Match You
We'll assign an Approved Advisor local to you, with the right knowledge
❸
No obligation call
Meet with your regulated bankruptcy advisor and explore your options.
❹
Decide What's Right For You
Save money and invest in the right opportunities thanks to the advice.
About The Bankruptcy Advice
Local Advisers
Approved Adviser will always match you with a local financial adviser that suits your needs.
Lower Fees
Our bankruptcy advisers will always check that you're not paying high or unnecessary fees.
Great advice
Your advisor will make sure all your options are clearly explained, so that you can make the right decision.
In good hands
Our bankruptcy specialists will carefully review your concerns so they can plan the best course of action for you.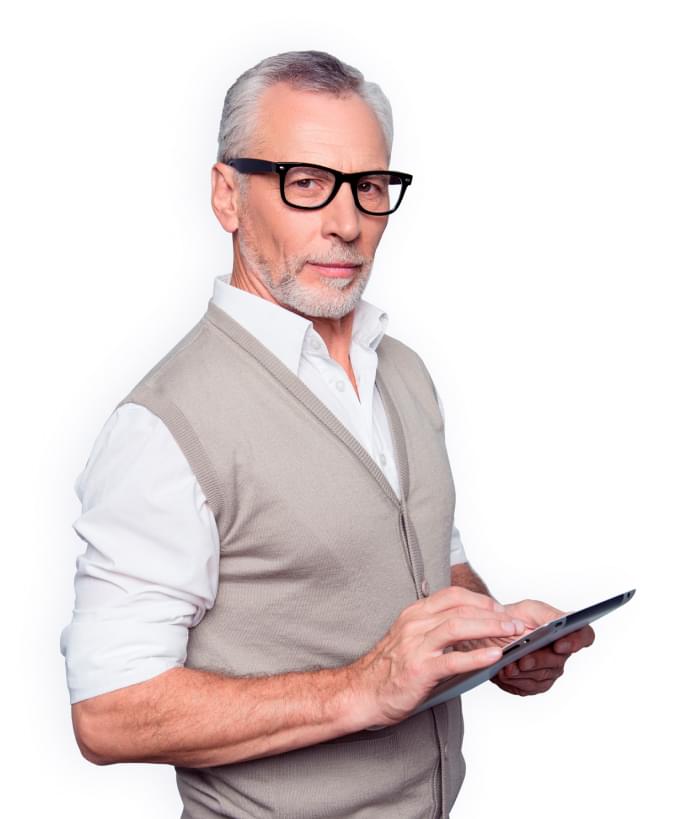 Frequently Asked Questions...
Lying about Your Assets.
Not Consulting an Attorney.
Giving Assets (Or Payments) To Family Members.
Running Up Credit Card Debt.
Taking on New Debt.
& more
Top 7 items:
Tax returns.
Pay slips
Bank statements.
Retirement account statements.
Profit and loss statements (if you are self-employed)
Mortgage documents including deeds of trust and loan statements.
Car registrations.
The standard is once a year, but it does depend on your situation.
These questions are a good starting point:
What fees will I have to pay?
When will my case be filed, and when will it be over?
Are there any problems I should anticipate?
How Can We Help?
We'll use this information to match you with a local Approved Adviser with the right experience to help.
The Adviser will contact you directly. Your initial consultation is free with no obligation.